Thomas Gainsborough's
'Going to Market, Early Morning'
could be saved for the nation
Arts Minister Helen Whately steps into stop painting
leaving the country with temporary export bar.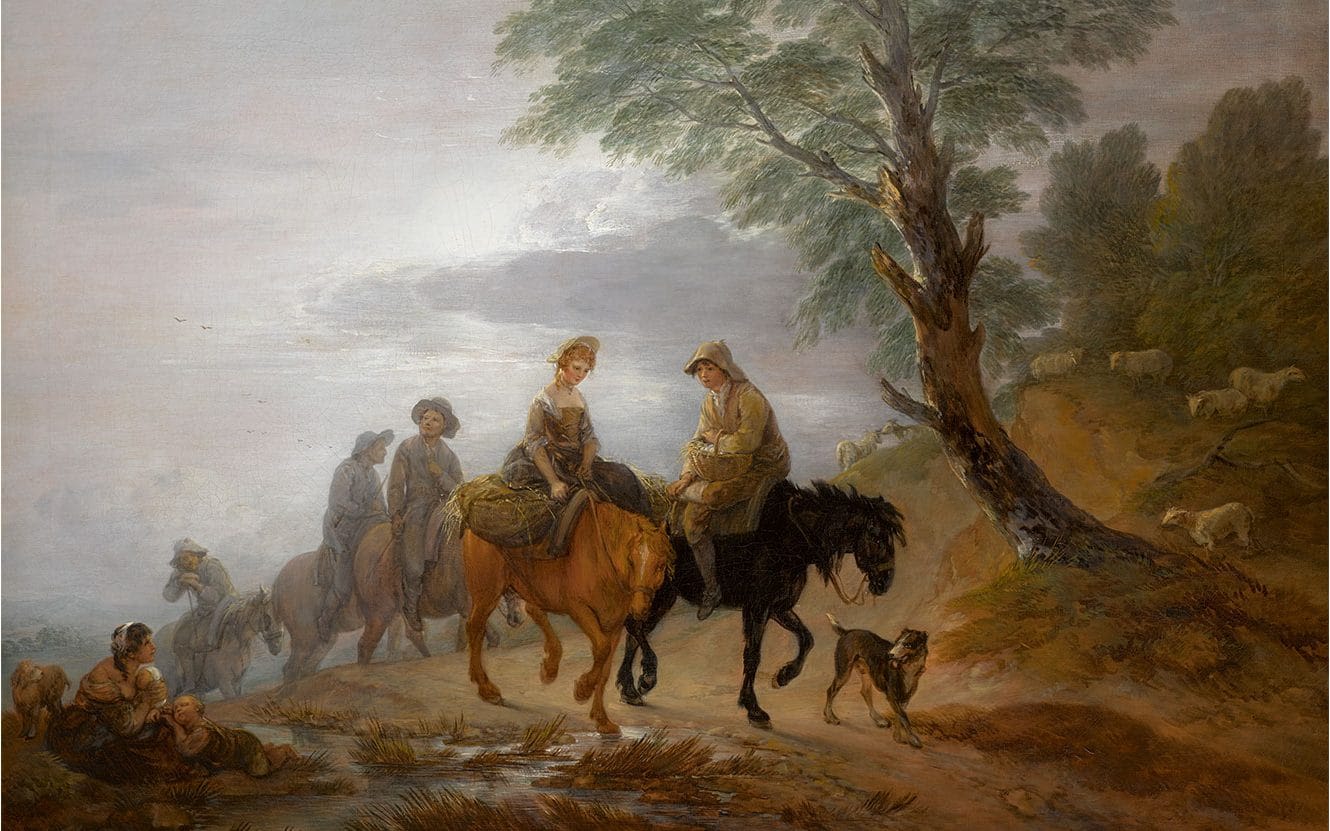 Valued at £8 million, 'Going to Market, Early Morning' was painted in 1773 and is considered to be among Gainsborough's finest work.
An expert committee agreed that the painting was a brilliant example of the artist's work and provides an important insight into his working practices. 
Arts Minister Helen Whately said:
"Gainsborough is one of the greatest British landscape artists and his works still wows audiences more than 250 years later. 

"This piece is a superb example and I hope that a UK buyer can be found so we can find a new home for this work in our national collection."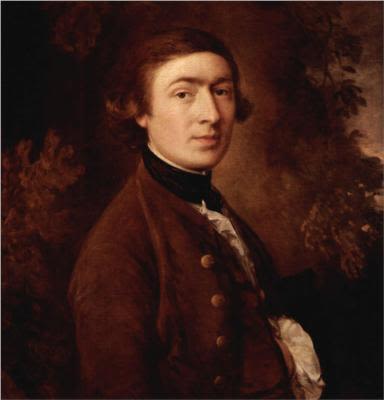 Thomas Gainsborough (1727 - 1788) was an English portrait and landscape painter born in Sudbury, Suffolk.
He trained in London and was a founder member of the Royal Academy, later becoming a favourite painter of King George III and his family.
Gainsborough is credited as one of the leading figures of the British landscape school of the 18th century.
Committee member and art historian Christopher Baker said:
"With engaging figures and exquisitely modulated silvery light, this painting subtly displays Gainsborough's knowledge of 17th-century European art and is a delightful, lyrical, escapist image.

"It has been justly celebrated through a number of high profile exhibitions and it would be wholly appropriate if it found a permanent home in a UK public institution."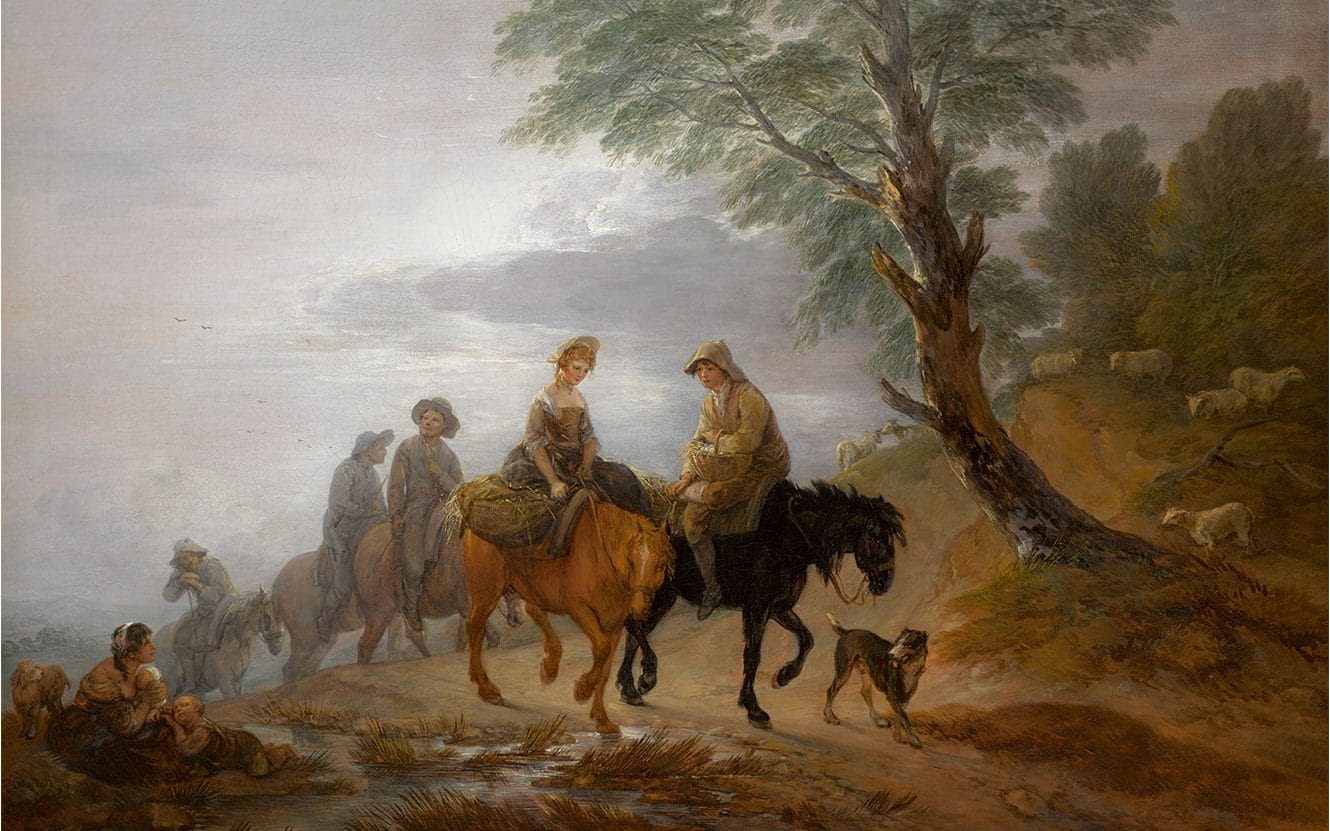 Organisations or individuals interested in purchasing the painting should contact the Reviewing Committee on 0845 300 6200.